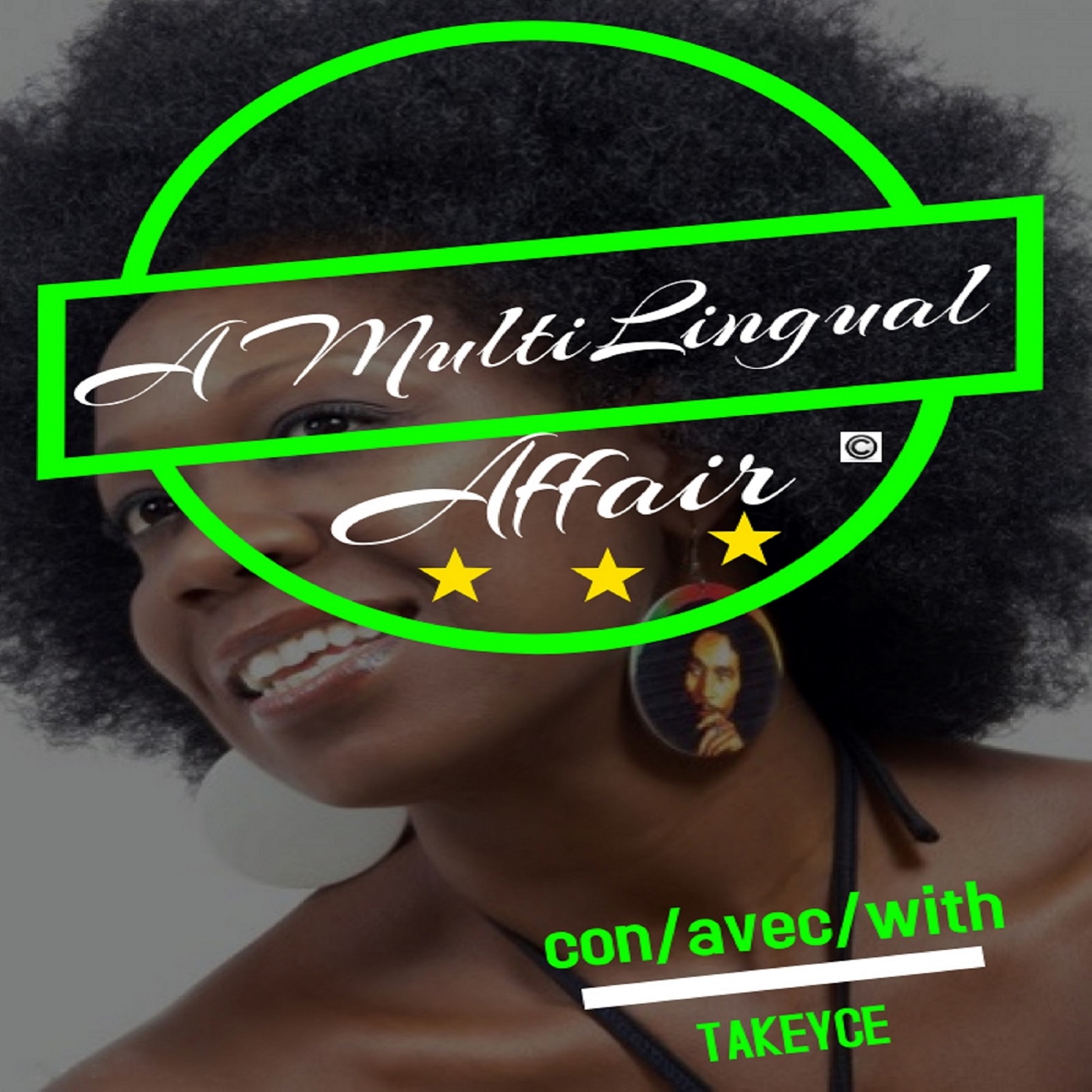 A fun, dynamic "Feel so Great!! Got to Groove Vibe" with your DJ/Host, TAKEYCE; Reggae Fusion Artiste, Lover of Life, Entrepreneur (www.tiznatural.com) , Producer, Promoter, Singer/Songwriter, FACTOR Canada Juror. CFRU 93.3FM EVERY TUESDAY! TODO LOS MARTES ! TOUS LES MARDIS ! 4-5PM EST (www.cfru.ca) Music from amazing Guests across the Universe, Inspirational Words (Poem, Refrains, Conscious thoughts) done in English, French, Spanish and Patois! :-) Much love and light! "Lady who wears many wraps and colourful ones at that!" " A Suh it fi guh" " U dun know" — Takeyce :-)
Episodes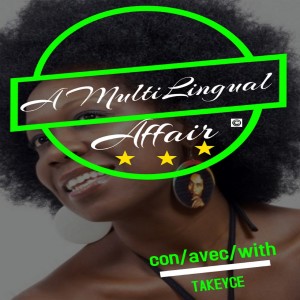 Sunday Jul 31, 2022
Sunday Jul 31, 2022
A MultiLingual Affair (AMA) on CKUT 90.3FM Thursdays, 6-7AM EST, breakfast with Takeyce (www.ckut.ca), Montreal Canada.
All Artists receive their Royalty credits.
**********
Our hot topic:
ACCEPT YOUR KARMA
(English, Español et Français) 
ASÈ
******
Sponsored by:  Ti'Z Natural
Spread the word. Share the love! Subscribe!
Ne manquez pas ! No se lo pierda ! Nuh mis dis !
www.ckut.ca
❤️❤️❤️❤️